Boone Police seek help in theft of bicycle at the Finmore Apartment Complex
The Boone Police seek the public's assistance in solving the following incident:
On August 20, 2023, the Boone Police Department responded to a report of a theft of a bicycle at the Finmore Apartment Complex, located at 241 Shadowline Drive. The bicycle, a burgundy and black in color, Transition Sentinel, was removed from a bike rack at the apartment complex at approximately 4:30 PM on August 20, 2023.  The theft was captured on surveillance footage. 
The vehicle associated with the theft appears to be a newer model, white in color, Toyota Corolla, with an attached bike rack. 
The Boone Police Department is asking that anyone with information regarding this incident or of the identity of those involved, is asked to contact the Boone Police Department at 828-268-6900.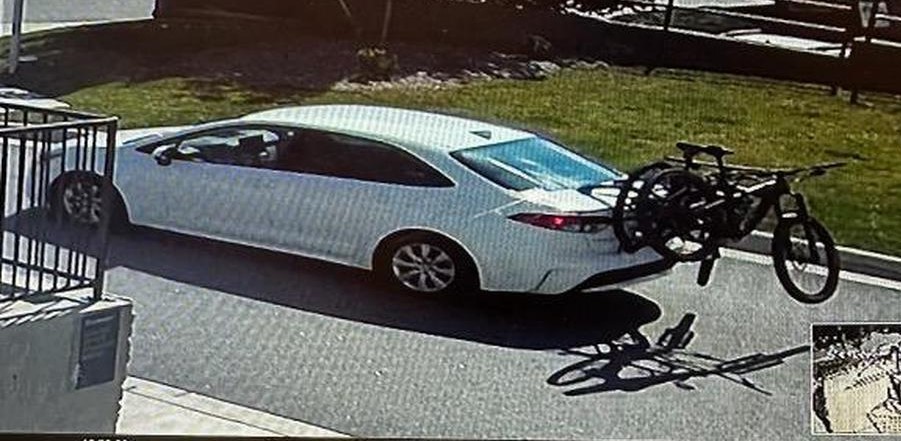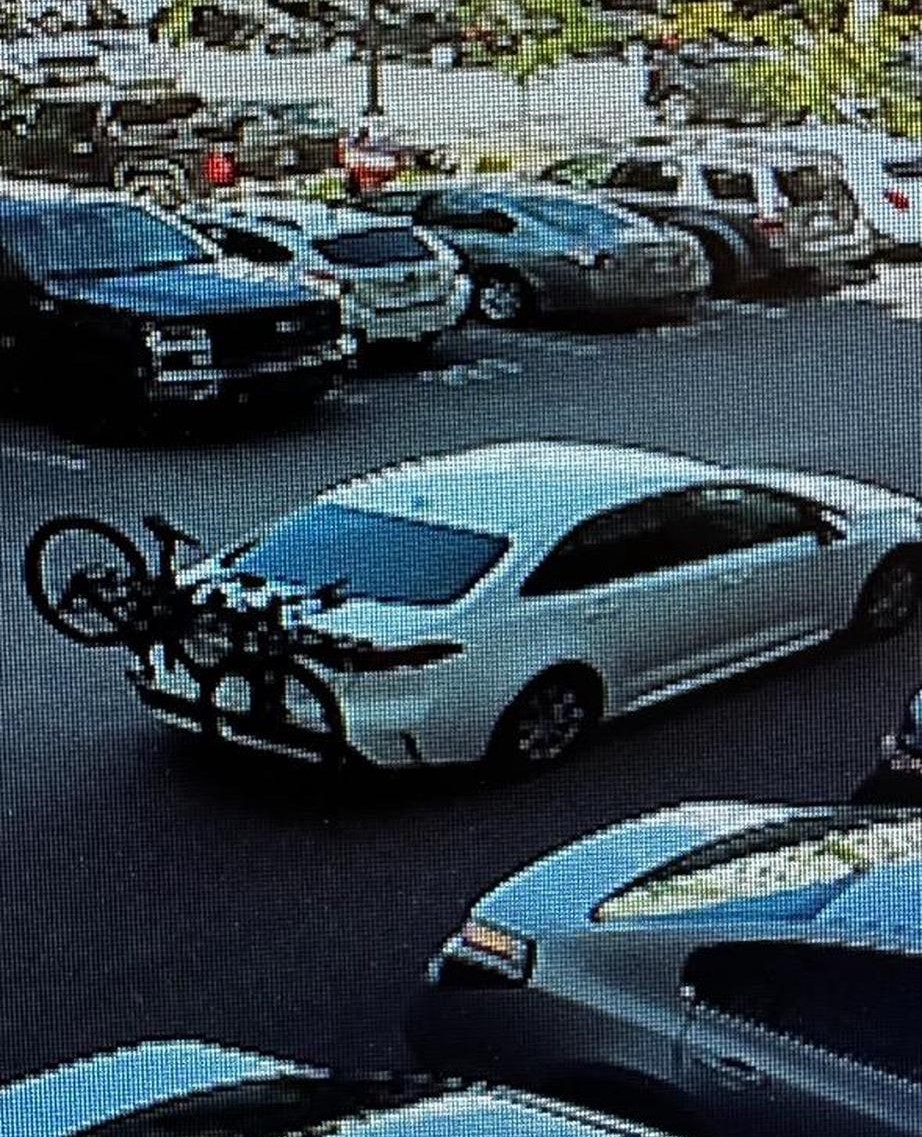 ---