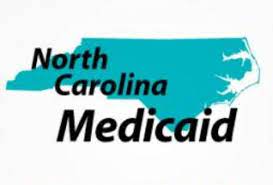 North Carolina Medicaid awarded for Grace under Pressure during Covid
In state news, North Carolina is being recognized by the national Academy for state health policy and the Robert Wood Johnson foundation for its innovation and improvement of medicaid services during the pandemic.
A panel of expert advisor selected North Carolina for the 2022 Medicaid innovation award in recognition of its ability to demonstrate innovative and unique approaches to improving the health and lives of Medicaid users. Specifically the State is being recognized due to the maternal and telehealth policy that provided telehealth and home visits to patients during the pandemic. The Deputy Secretary for North Carolina Medicaid Dave Richard said that the COVID-19 public health emergency challenged Medicaid's teams to look for innovative ways to continue to provide important care to it's beneficiaries.
---