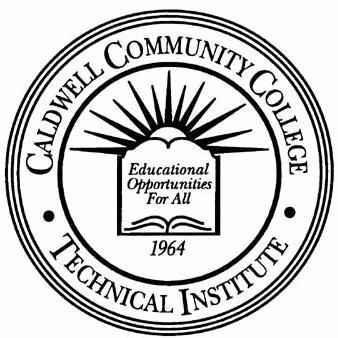 Coach Sarah Cuthbert is awarded TRIO Achiever Award
Caldwell Community College and Technical Institute's TRIO/Educational Talent Search Success Coach Sarah Cuthbert was recently named one of three NC TRIO Achiever Award winners.
Cuthbert was nominated by CCC&TI TRIO Director Emily Garrison and was selected to receive the award by The NC TRIO Executive Board and 2022 NC TRIO Fall Conference Committee. Cuthbert was recognized at the recent TRIO Achievers Banquet in November in Charlotte. TRIO Achiever Awards are presented annually to individuals who are former TRIO students who have gone on to be successful in their chosen careers. For more information on CCC&TI's TRIO ETS program, visit www.cccti.edu/TRIOETS or call 828-726-2726.
---