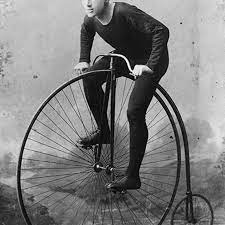 North Carolina communities will soon be able to promote the importance of walking and bicycling to school
Community organizations have from now until Feb. 6 to apply for Safe Routes to School grant funding, the N.C. Department of Transportation announced.
Those eligible to apply for grants include local governments, regional transportation authorities and planning organizations, state agencies, school districts and schools, nonprofit organizations and tribal governments.
Proposals should be designed around a collaborative program that works to reduce the number of bicycle and pedestrian injuries and fatalities, and promotes safety through education, encouragement and evaluation. For more information about this grant visit the NCDOT Website.
---