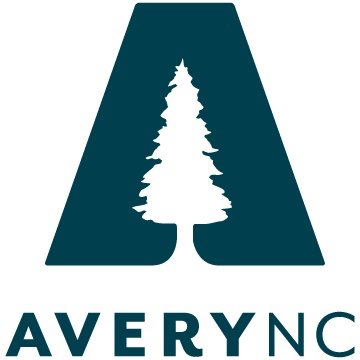 Avery County is seeking your take on how Employment and Housing can be improved
Avery County has retained Bowen National Research to prepare a Housing Needs Assessment of Avery County, North Carolina.
As part of this HNA, they are soliciting input from area employers. The purpose of the survey is to collect information on the relationship between employment and housing. Your participation is essential to paint an accurate picture of the housing challenges and opportunities in the county. As such, your input is critical to the community's efforts. All responses will remain confidential. If detailed information is not readily available for some questions, please provide your best estimate. You can find the survey here.
---