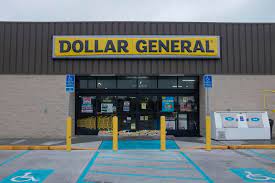 Local Dollar General has been fined for Overcharging Costumers
According to the N.C. Department of Agriculture and Consumer Services the Dollar General at 8979 Hwy 105 South has been fined due to excessive price scanner errors.
The store paid $1,425 in fines. Based on 17 overcharges an error rate of 5.67% was discovered. The store also failed inspection in June and later passed inspection in September. The department conducts regular, unannounced inspections of price-scanner systems in businesses. If a store has more than a 2-percent error rate on overcharges, inspectors conduct a more intensive follow-up inspection after first discussing it with the General Manager. Undercharges are also reported, but do not count against a store. Consumers who would like to file a complaint about scanner errors they encounter, can call the Standards Division at (984) 236-4750.
---