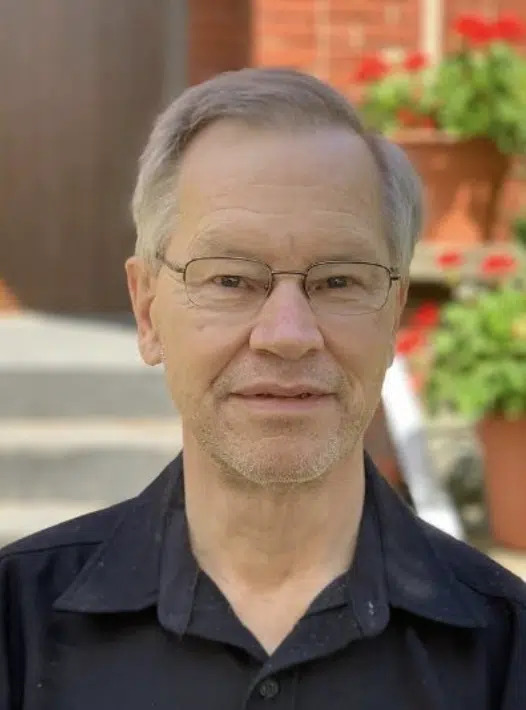 Staple of High-Country Radio, Steve Frank recently passed away
Steve Frank, a long time addition to High-Country radio tragically passed away on Friday the 9th at age of 70.
Frank graduated from Appalachian State University in 1983. He was employed in radio and television broadcasting in various locations across North Carolina. Steven was a board member and member of the North Carolina Broadcasters Association and was instrumental in building two FM radio stations in Western North Carolina. Frank played with various musical ensembles. Steven played an active role in church music as a choir director, choir member and instrumental accompanist. After his retirement from broadcasting, he was employed at Grace Lutheran Church as the Audio/Visual Ministry Coordinator. Frank is survived by his his wife of 45 years, Susan Adams Frank; two sisters, and his children Brenton Adams Frank, and Lauren Frank Woolbright, as well as four Grandchildren.
---