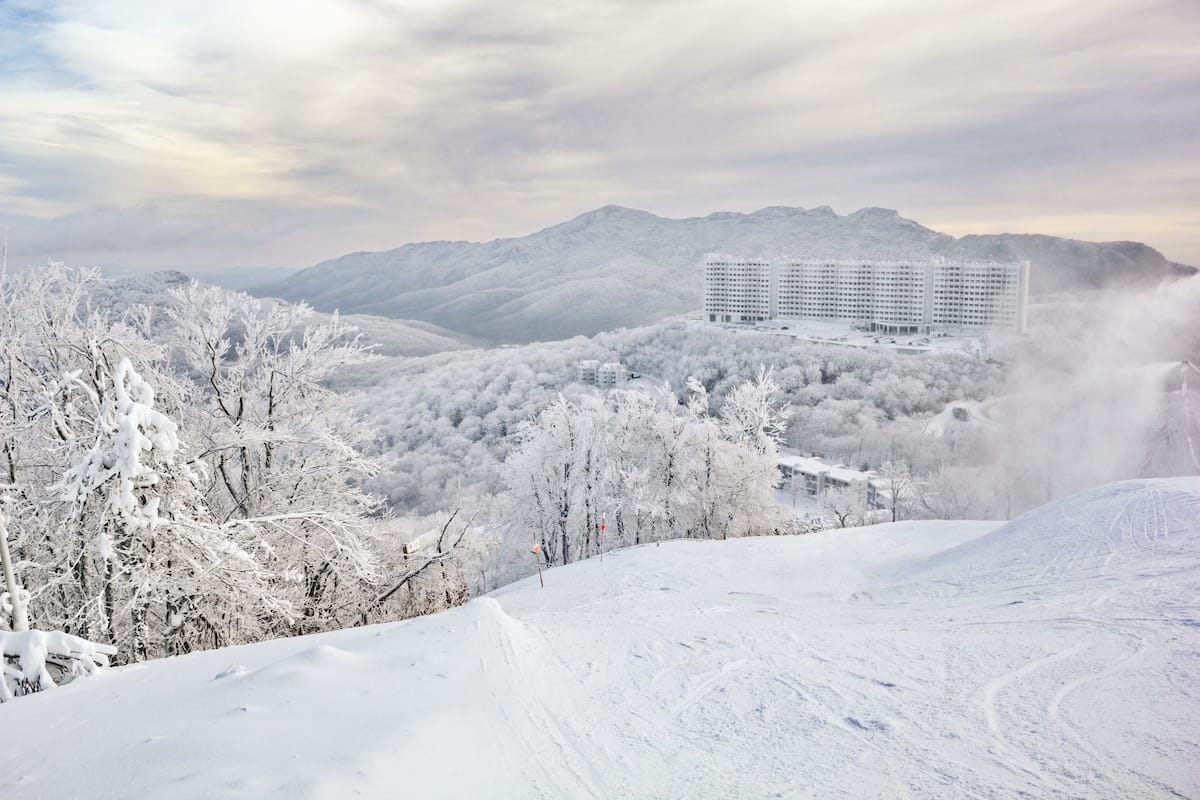 Cold Weather Hitting the High-Country
After a brief break from cold weather it looks like winter is in full swing.
The National Weather Service stated that this past weekend was the coldest on record for the year for the area. It is expected for temperatures to rise but not to much higher. For the moment no precipitation is predicted but it is expected as season roles on.
---