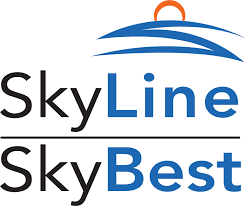 Karen Powell is retiring from SkyLine/SkyBest after 32 Years
After 32 years of dedication to her community, Karen Powell has retired from SkyLine/SkyBest.
She first began working at SkyLine in West Jefferson and Banner Elk as a college student in the early 80s. After graduating from the School of Journalism at UNC, she pursued a career in higher education and media before returning home to Ashe County. Powell's hard work and commitment to service has been an inspiration for many. Her legacy will continue to be remembered for years to come.
---