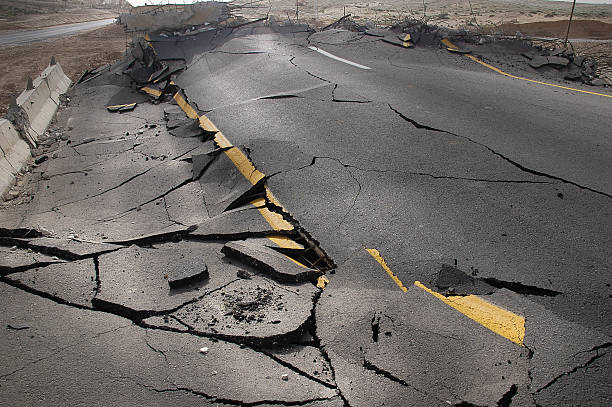 Residents of Fleetwood Experienced a small Earthquake
Residents of Fleetwood in Ashe County, experienced a minor earthquake.
The 1.8 magnitude quake was centered 6.0 miles south-southeast of West Jefferson and 13.4 miles east-north-east of Boone at 4:09 am Saturday, according to the United States Geological Society (USGS). This is the first earthquake to occur in the area since the 1.2 magnitude quake that took place on August 1, 2022. No injuries or damages were reported.
---