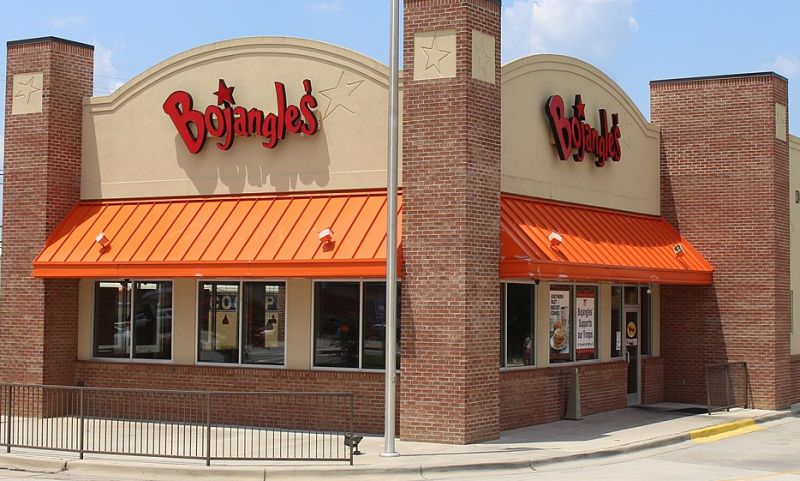 Pioneer Football Begins Friday Night, Pioneer Football Recap Begins Saturday Morning
The Watauga High Pioneers kick off the 2022 high school football season Friday night, August 19, at T.C. Roberson.
Air time on 1450, 96.5 WATA is at 6:30 pm.
In addition to bringing you live coverage of Watauga Pioneer Football this season, WATA will also bring you the Pioneer Football Recap, on Saturday mornings from 9 to 10 am, broadcasting LIVE from Bojangles Famous Chicken and Biscuits on Highway 421 Boone. The show will feature a recap of the Friday night game, and special guests, plus a delicious breakfast from Bojangles.
Fans are invited to stop by during the live broadcast.
---